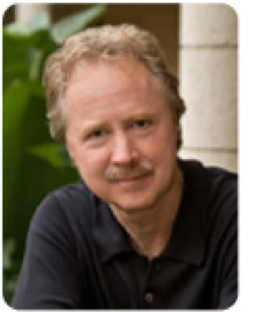 Craig Carlson, Ph.D.
is an experienced therapist in San Diego County with a 37-year track record of counseling and coaching executives, individuals and couples into healthy relationships and satisfying lives. He maintains a long list of career professionals who return for support as new challenges arise. Using individualized strategies, Dr. Carlson blends support, action and accountability to help individuals and couples create positive change.
Helping individual clients and couples
Craig Carlson helps married couples and singles navigate their love lives, career struggles, addictions, compulsions, dysfunctional family relationships, fears, anxiety and depression. His skill and compassion supports clients in overcoming debilitating challenges and psychological obstacles.
Find out whether Dr. Carlson is the right psychologist for you.
What some of my
Clients

have said
Dr. Carlson gives me hope, enabling me to improve my life even with physical, mental, and emotional challenges that at one time seemed insurmountable. As a woman, I resisted going to a male psychologist because I thought I'd feel uncomfortable. I was wrong. Dr. Carlson is easy to respect and trust. He is skilled at creating an environment of compassion and emotional safety. Dr. Carlson is talented, dedicated and effective in his practice. His diverse professional experience gives me confidence in recommending him to others.
Your support and guidance awakened us to the need is to create new and healthier habits for our relationship instead of trying to make old habits work. We both felt that you really cared about us and our success as a couple. That caring has been a real safety net for us as we tried new things in our relationship.
Dr. Craig Carlson Ph.D. – Poised, professional, and mental mechanic extraordinaire.